Zebra Vibes | Rectangle Scarf
A mesmerizing rectangle scarf that perfectly captures the essence of Fall 2023's hottest trend: the zebra pattern and bright pink colors. Get ready to stand out in style as you embrace the playful charm of zebras and the allure of bright pink flowers, all in one fashion-forward accessory. This dynamic combination creates a statement piece that seamlessly transitions from summer to autumn, making it the must-have accessory for the fashion-savvy this fall.
Made from a luxurious silk and cotton blend, this scarf offers a soft and lightweight feel, ensuring comfort and versatility in wearing. Drape it around your neck for a cozy and chic look, or let it flow gracefully over your shoulders for a touch of elegance. No matter how you style it, the Zebra Vibe Rectangle Scarf is the perfect statement piece to elevate your autumn outfits.
---
Zebra Vibes | Rectangle Scarf
Features
24" x 70"
Silk/Cotton Blend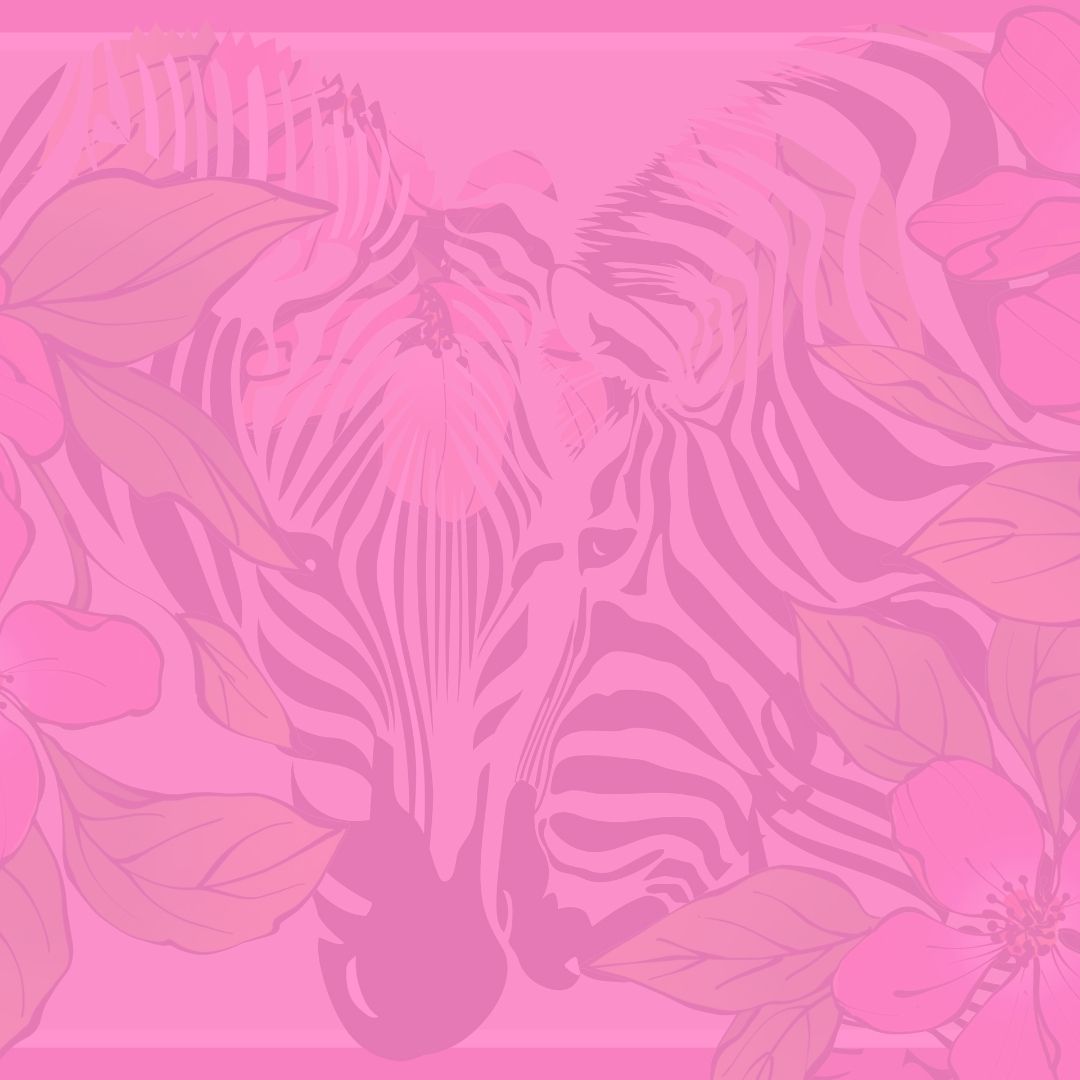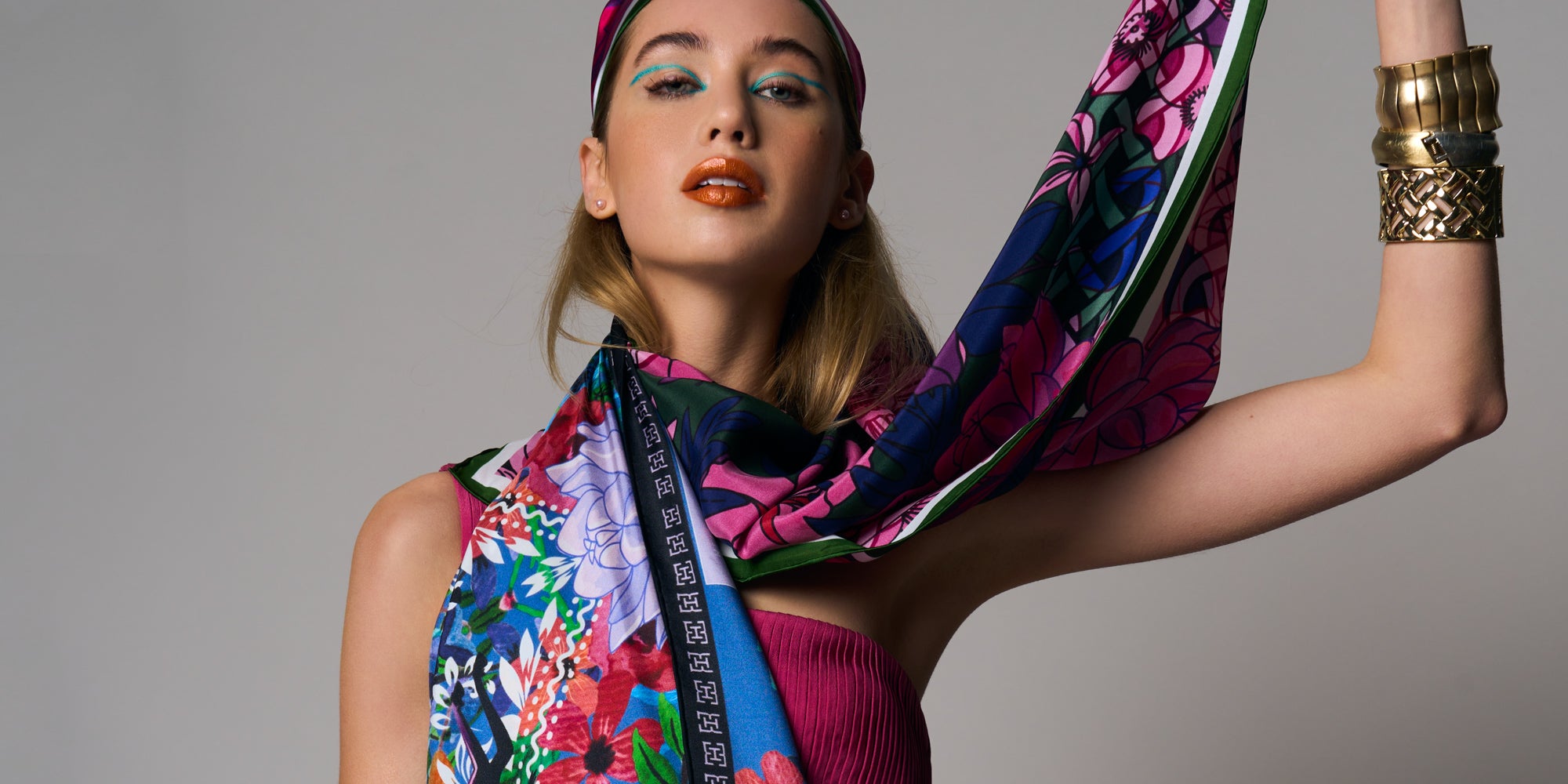 Elevate Your Style with Metri Holliday Natural Silk Scarves
Made from 100% natural silk, these scarves are also great for your skin: they're breathable and biodegradable, so they won't cause any irritation or allergy issues. And if that weren't enough, 10% of every sale is donated to support mental health charities—so you can feel good about getting dressed in the morning!
Looking for unique ways to wear your scarf?
We've got videos and tutorials ready for you