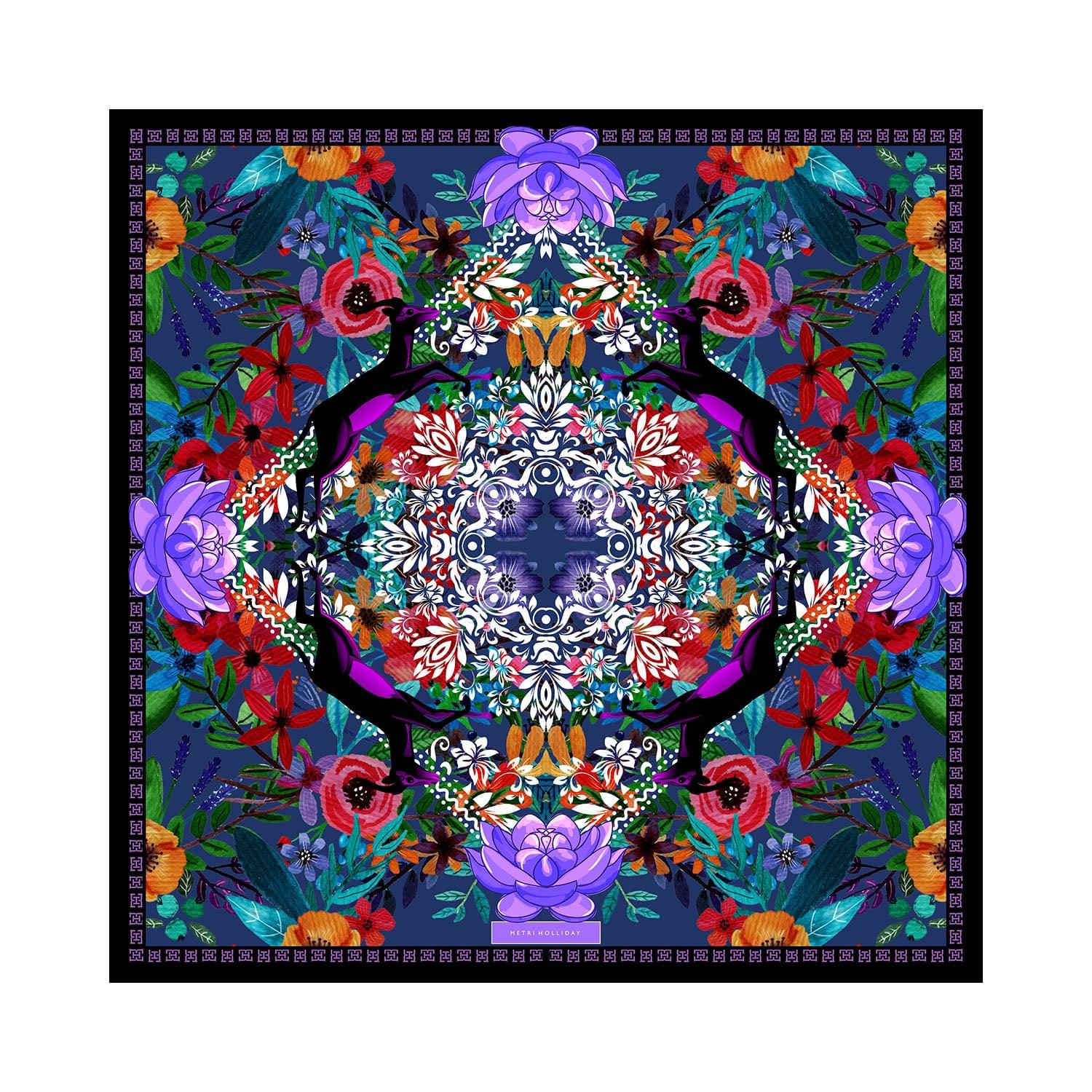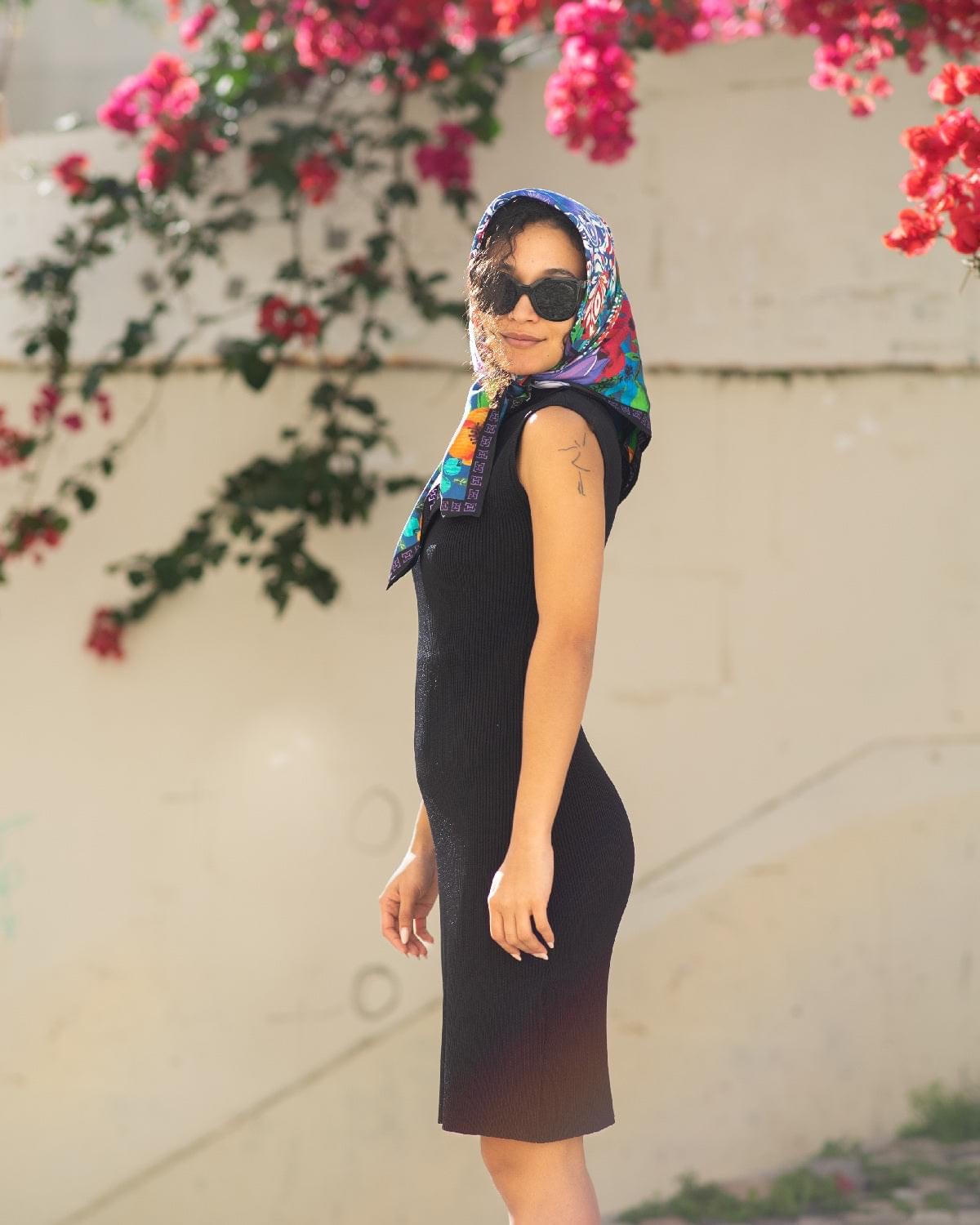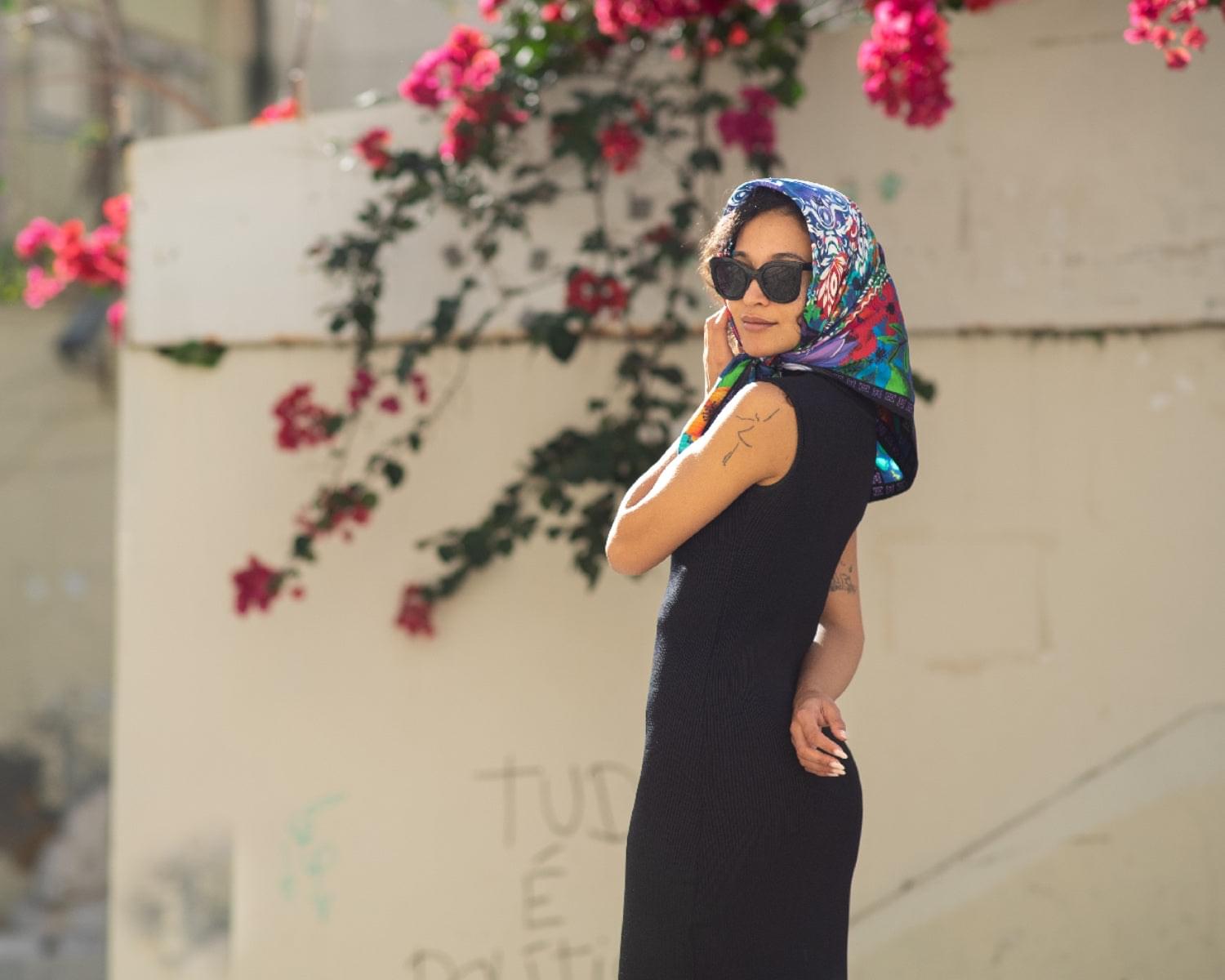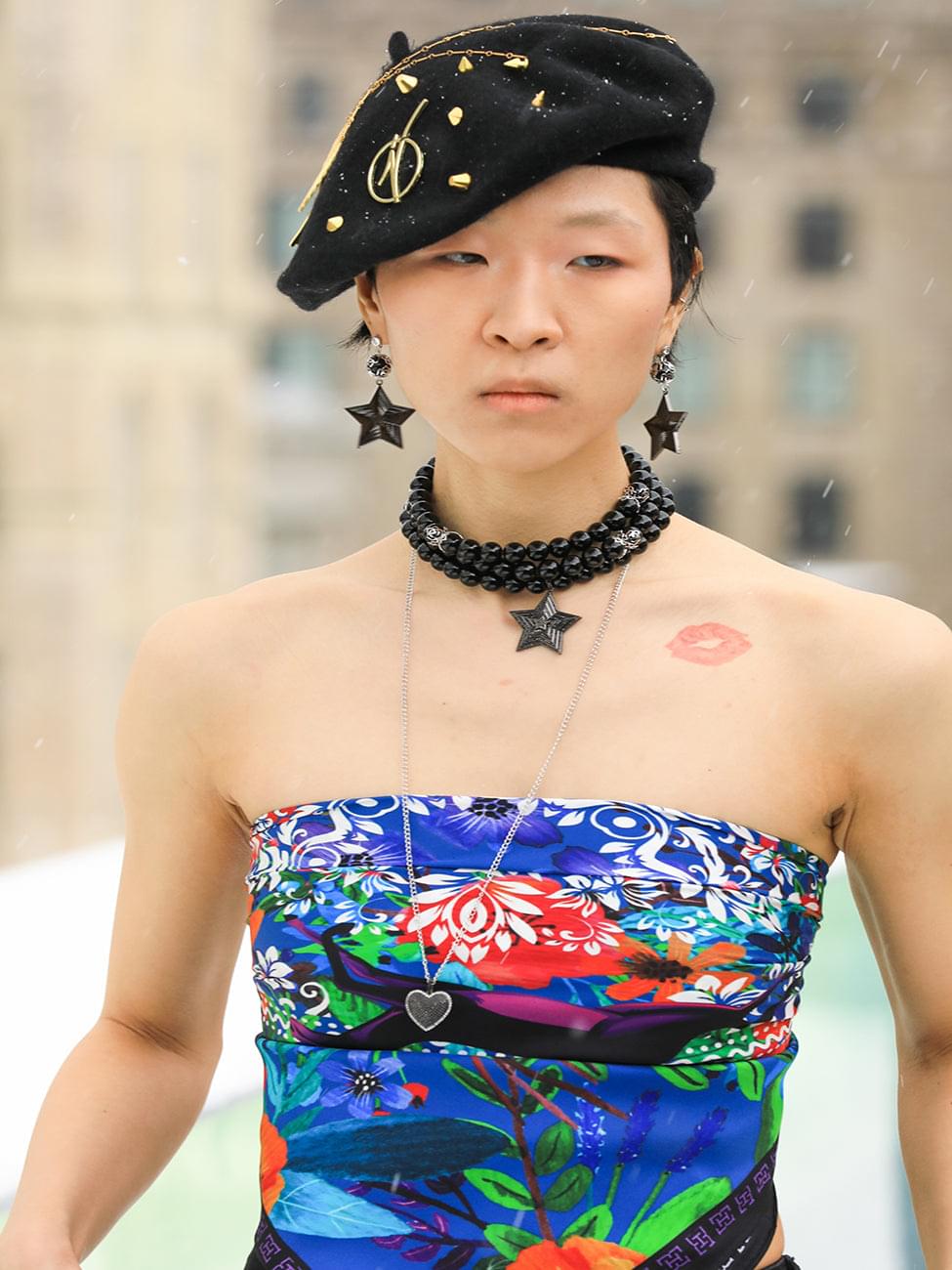 Trust Intuition | Pure Silk Scarf
Trust Intuition | Pure Silk Scarf
TRUST YOUR INSIGHT AND WISDOM
Navigating life's changes, making decisions, planning a vacation - with your third eye chakra balanced, you can trust your intuition to make choices that are right for you.

Trust Intuition will help you activate your the third eye by meditating on a spectrum blues, indigo and the magical purples of a higher consciousness. You know your purpose. You are intuitive, and can tap into the insight and wisdom of the universe.

The black antelope travels and explore - the physical world and also your inner self. Her enthusiasm, lightness and agility is a reminder for you to enjoy your journey, as is the festival of floral beauty on this exquisite small square silk scarf.

- Live in the present - Look forward - Trust your intuition -
10% of the proceeds from every purchase supports one of our cause partners advocating for mental health.
---
Trust Intuition | Pure Silk Scarf
Features
∙ Natural 100% silk twill scarf
∙ 34.5" x 34.5"
∙ 16mm silk
∙ Made in USA, printed in Italy
∙ Hand-rolled hem, dimensions may vary slightly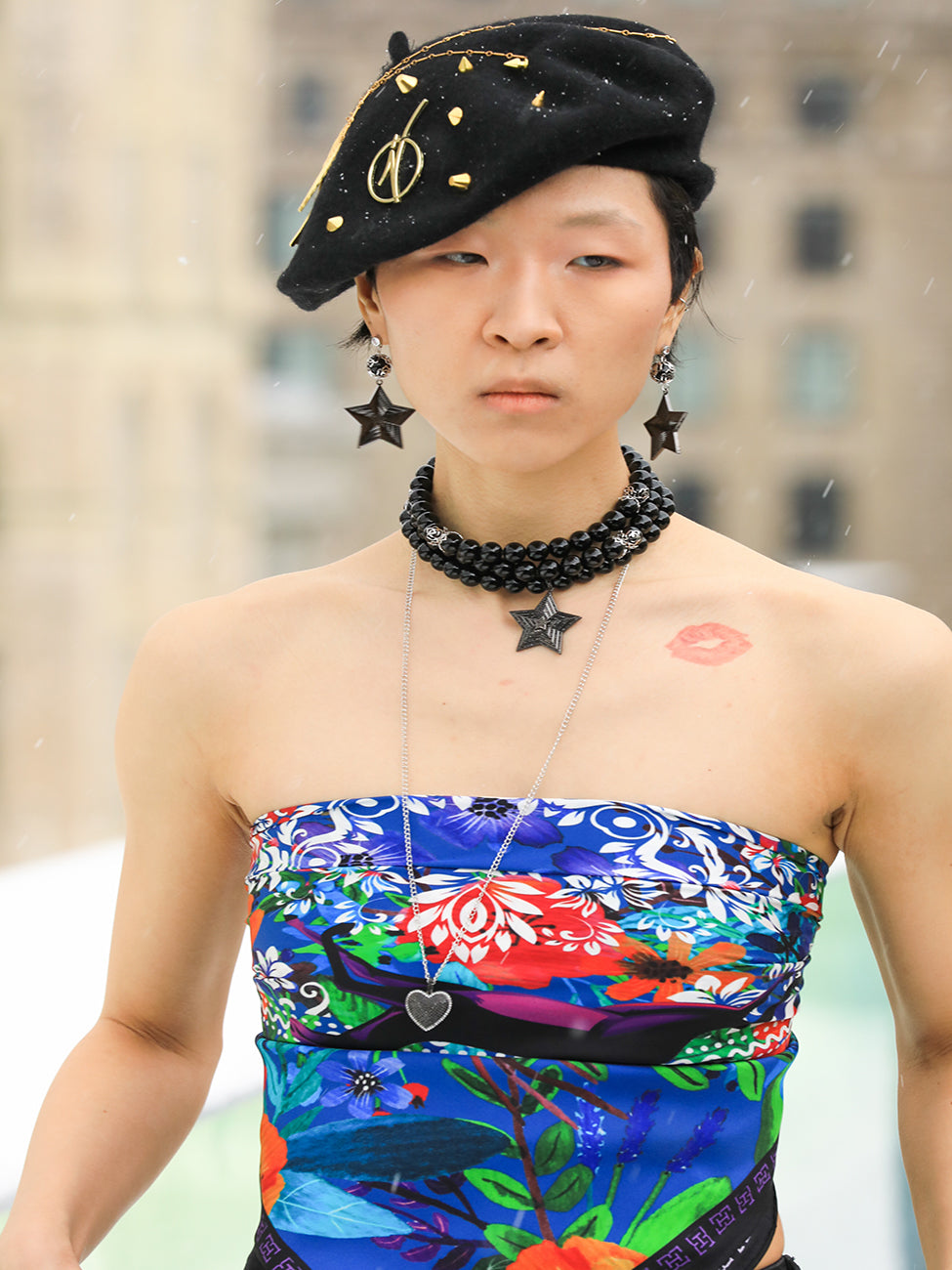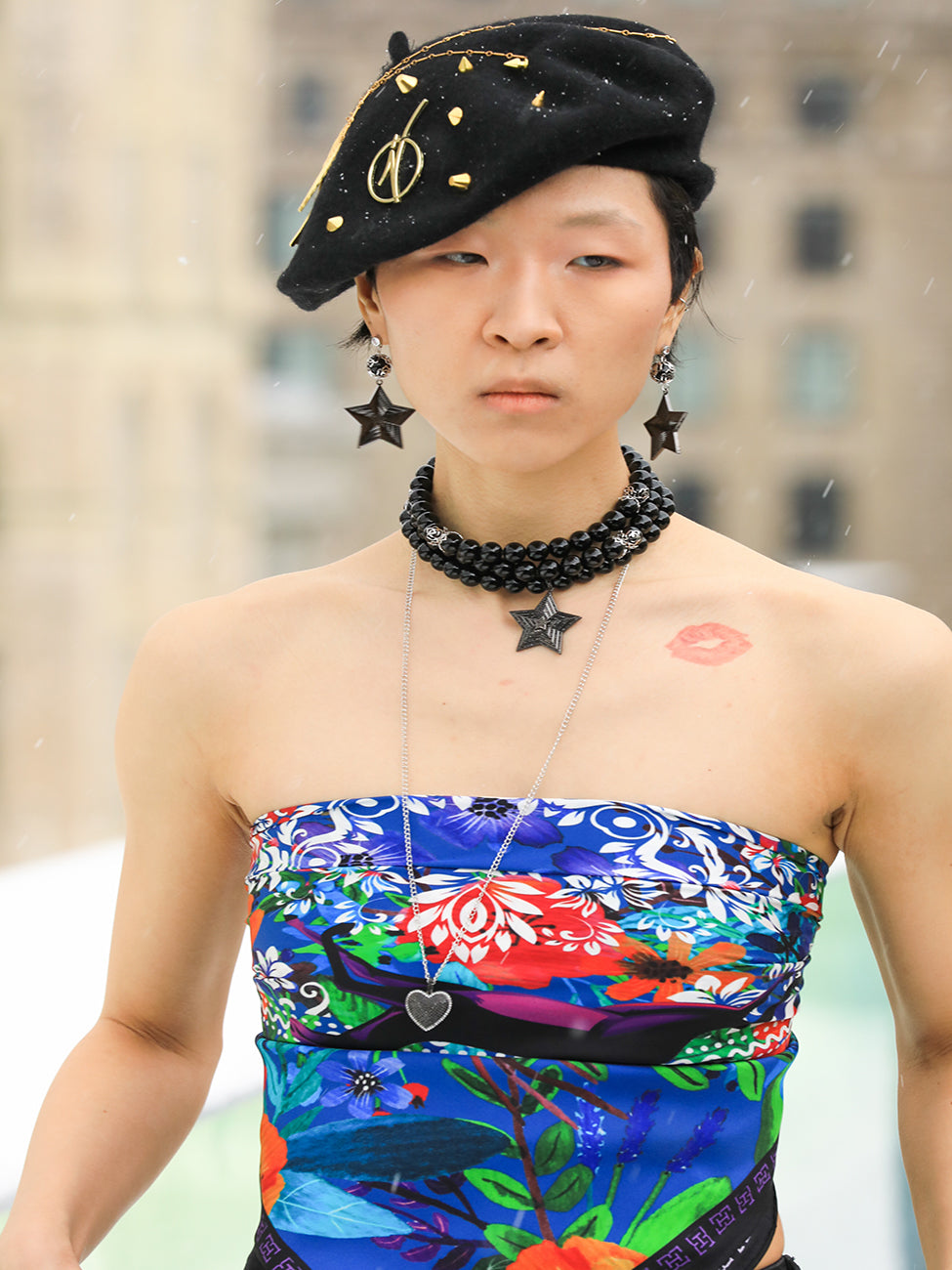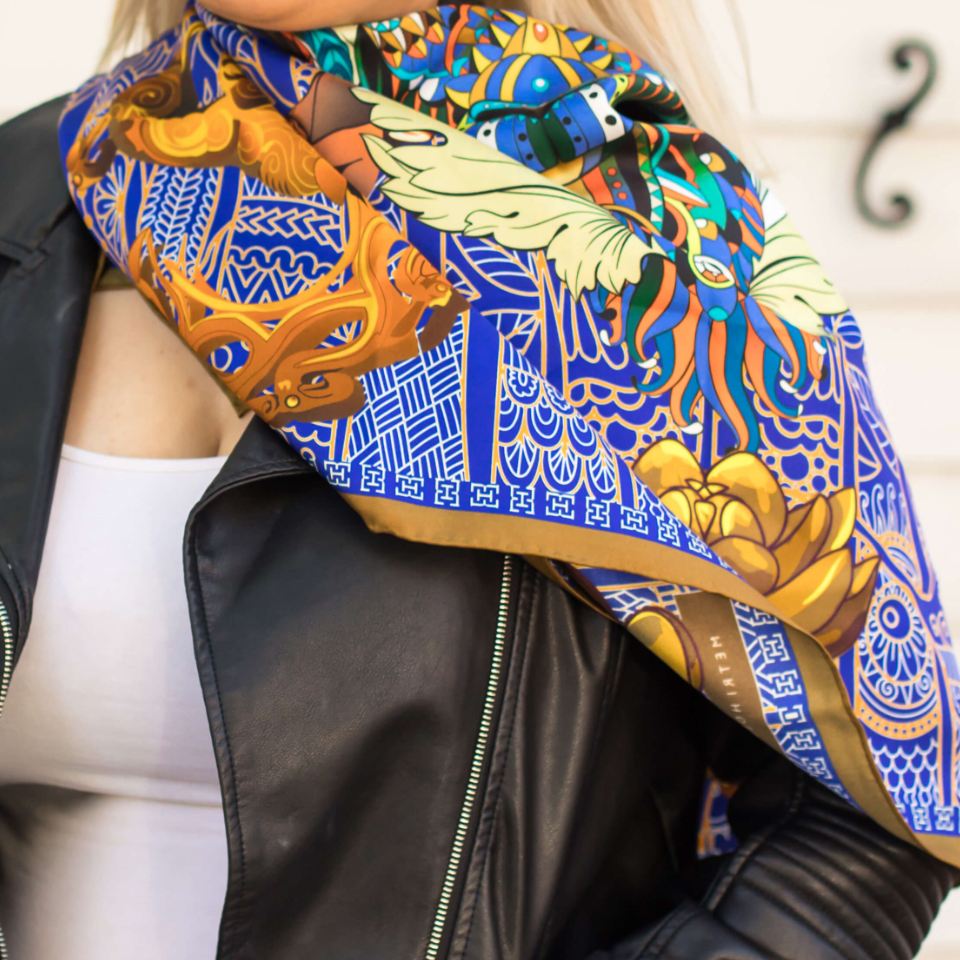 Look great, feel even better with our silk scarves
Metri Holliday's mulberry silk scarves are not only vibrant and beautiful, but they have a secret meaning. And this knowledge can impact how you feel every time you look at or touch your scarf silk. The art and colors behind Metri Holliday's scarf designs are that each one has its own story to tell with a special message for the wearer.
Stylish Scarf For Any Occasion
I bought one of Metri's scarves this fall and I'm loving it! These are very high quality — so luxurious and chic. She has a great website that shows the different ways to wear the scarves as well. Each one has a different story that inspires the design, and they're beautifully made.
Looks and feels amazing
I love my new Metri Holliday scarf. The feel of the silk is luxurious and the weight falls perfectly around my neck. The colors of the pretty design are perfect for many of my clothes, so I know I will wear it often.
Beautiful design
I love my new Metri Holliday scarf. The quality of the scarf is good and the design and colors are lovely. Metri clearly put a lot of thought into her work. I look forward to wearing my scarf in style!
Looking for unique ways to wear your scarf?
We've got videos and tutorials ready for you