Curly Neck Giraffe | Scarf
The Curly Neck Giraffe silk/cotton blend playful scarf is designed to inspire the spirit of adventure and playfulness. The curly necked giraffe design evokes a sense of wonder and curiosity, while the vibrant red and green flowers add a splash of color and energy, creating an eye-catching and joyful visual.
Wrap yourself in the charm and whimsy of the Curly Neck Giraffe silk/cotton blend scarf and embrace the playfulness of the design. Whether you're exploring the urban jungle or enjoying a leisurely day out, this shawl will be your perfect companion, adding a touch of fun and vibrancy to your every move.
---
Curly Neck Giraffe | Scarf
Features
24" x 70"
Silk/Cotton Blend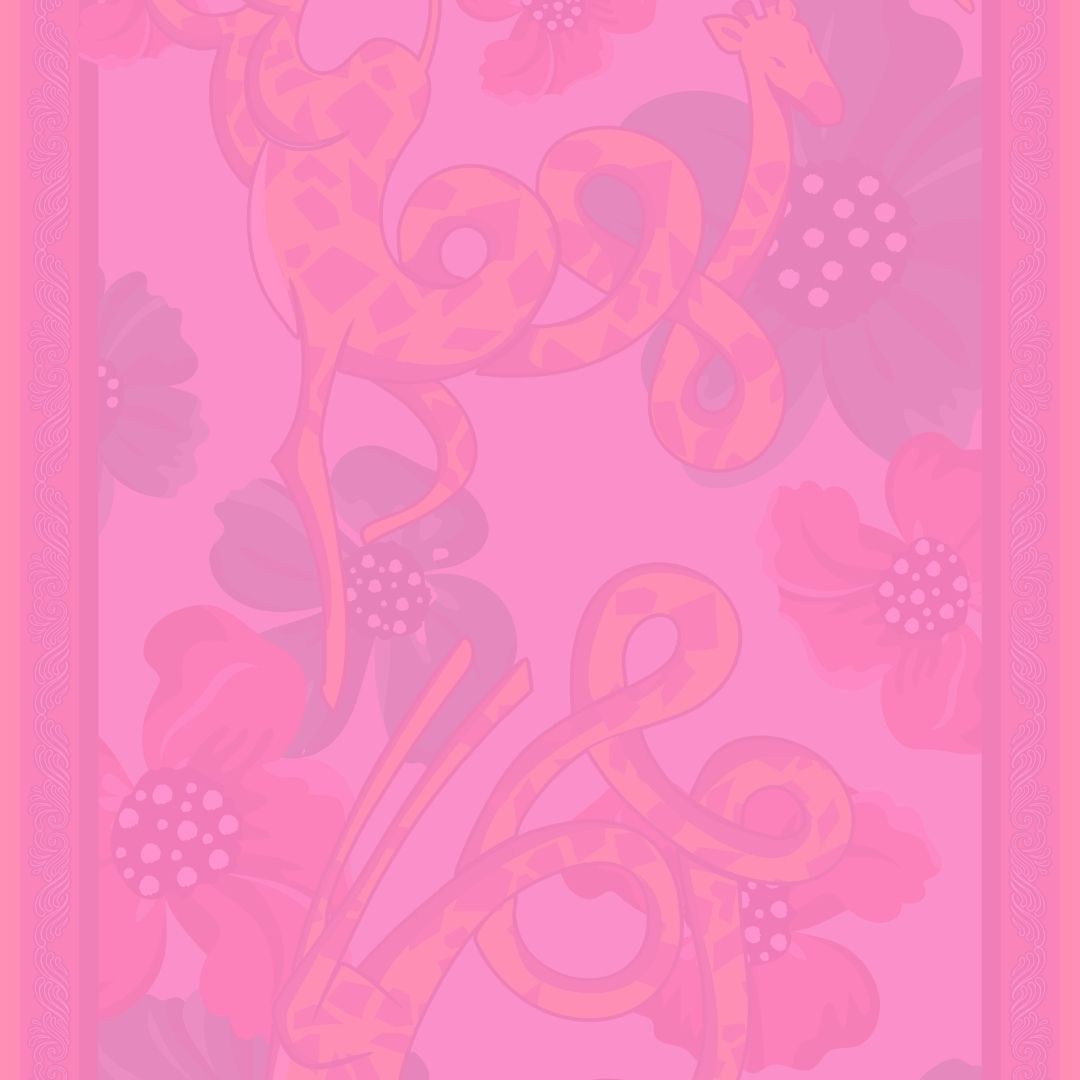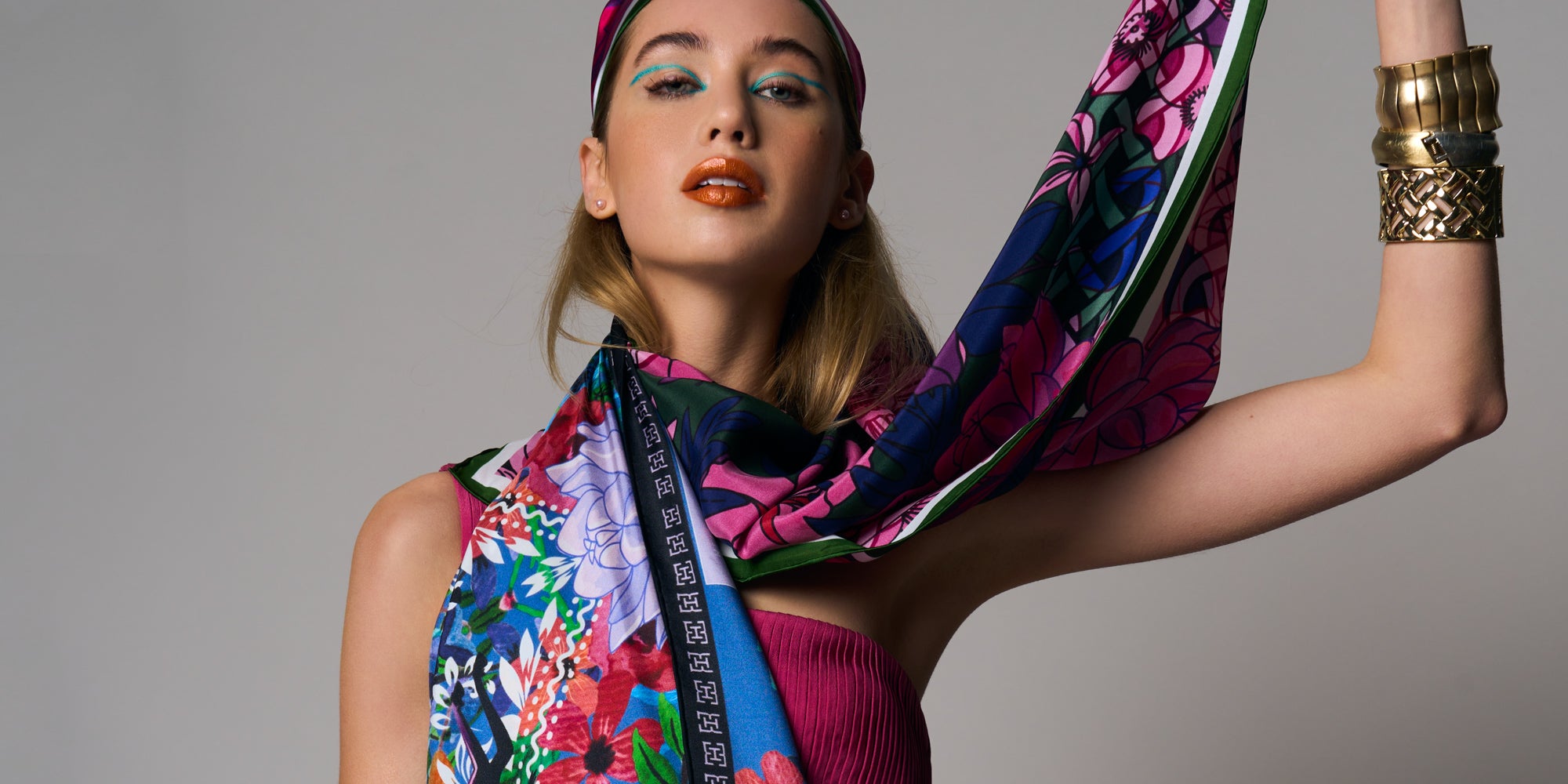 Elevate Your Style with Metri Holliday Natural Silk Scarves
Made from 100% natural silk, these scarves are also great for your skin: they're breathable and biodegradable, so they won't cause any irritation or allergy issues. And if that weren't enough, 10% of every sale is donated to support mental health charities—so you can feel good about getting dressed in the morning!
Looking for unique ways to wear your scarf?
We've got videos and tutorials ready for you